Want to find the best dog names?
Whether you're looking for a funny, cute or inspiring name for your fur baby we have you covered with a list of the top 20 names we love and think you will too!
We have thought long and hard and give to you the best dog names we could think of.
Moose
Scout
Bear
Tiny (For a big dog this is a great one)
Bruce
Slim
Noodle
Marshmallow
Simba
Buddy
Lady
Pepper
Chance
Gidget
Coco
Piglet
Oi (Can you imagine yelling to your dog "Oi come here, Oi sit down")
Teddy
Milo
Nala
So there you have it! The best Dog names around- That's ok you can thank us later!
Remember when choosing your dog's name to keep it short and sweet nobody wants to be yelling out a super long name in public and let's be honest if your dog's running off down the beach they are only going to hear the first part of their name if it's too long.
Keep it pronounceable in case your dog goes to a kennel or a Daycare you don't want your dog getting confused if someone cannot call them by their name and lastly keep it inoffensive, No one else wants to call your dog stink muffin even if you and your family think it's funny.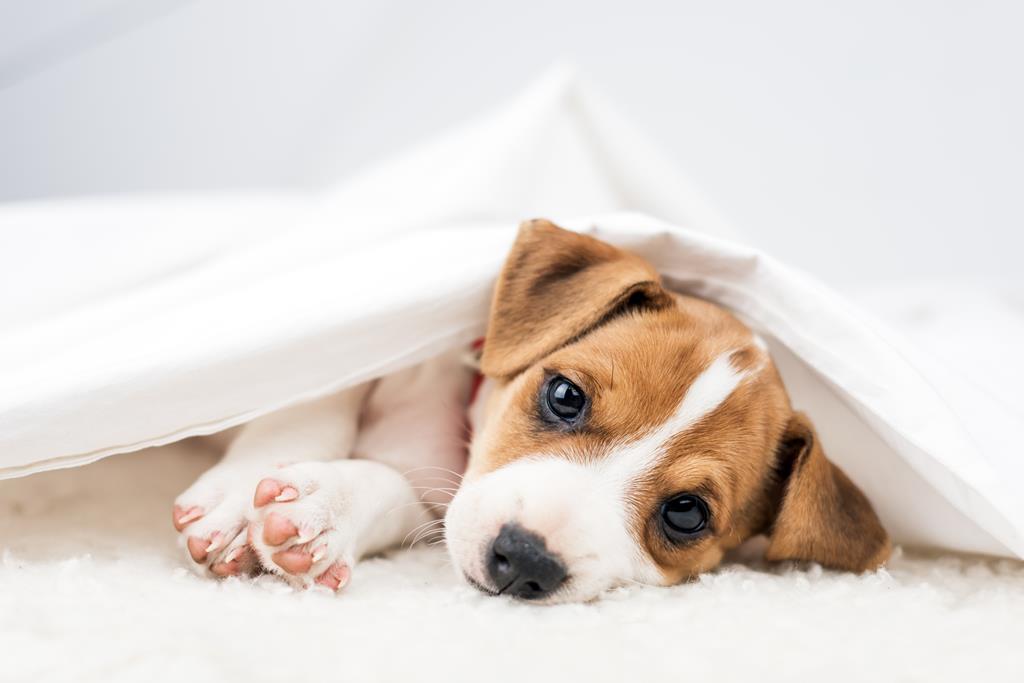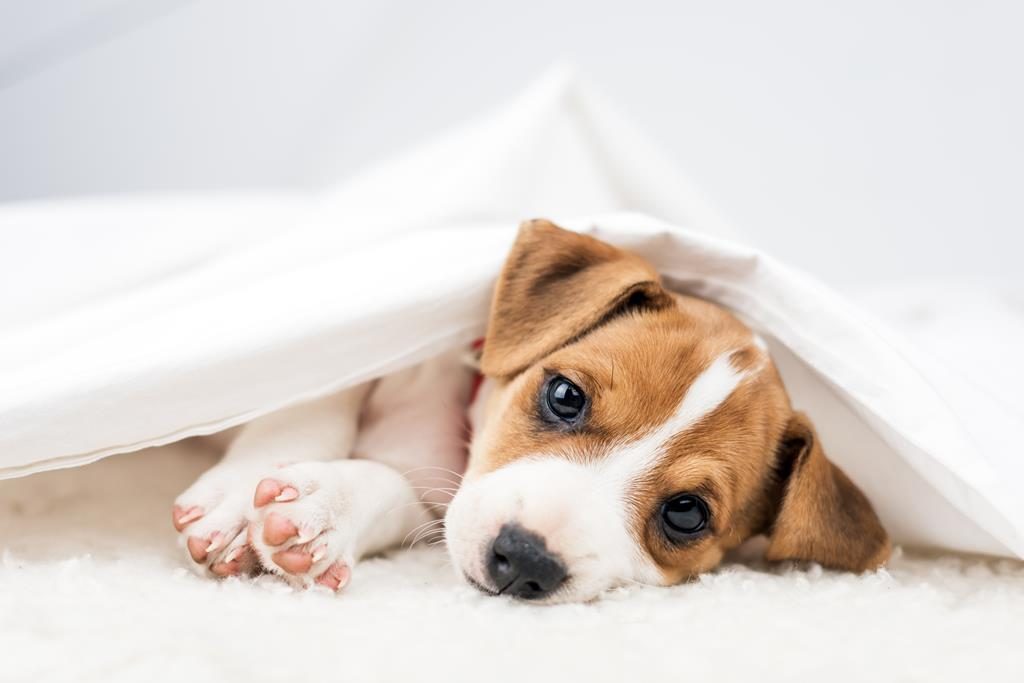 Have you just bought your newly named dog? Have you got everything you need?
We have a HUGE range of bedding, treats, toys, walking accessories and feeding bowls to help get you started for everything you will need.
Shop here for all your Dog needs.
A great starter Pack is our Puppy pack that is available in 3 sizes.
Ideal to suit all Dog breeds.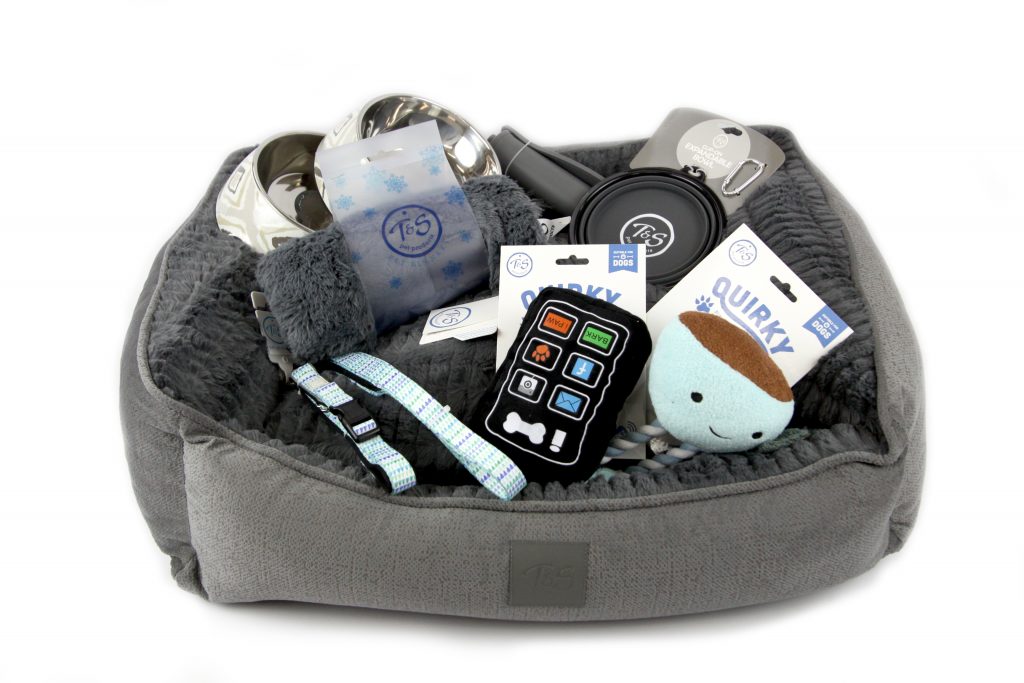 Our new Puppy/Doggy pack includes everything you need for your fur baby plus SAVE up to $79 rrp
1 x Plush grey Isleep Bed (small, medium or large) featuring beautiful plush fabric makes it a super soft irresistible bed
-Perfect for those cooler months.
-Covers are completely removable to make washing easy
1 x Grey puppymink – Small and medium packs feature a small puppymink, Large pack features a large puppymink
1 x pop-out grey water bowl (holds 1000ml)
1 x silicone non slip feeding mat in grey
2 x melamine feeding bowls with removable stainless steel inner to make feeding and washing easy (1 size to suit most breeds- holds 700ml)
2 x assorted Quirky T&S Toys (please note the toys you receive may not be the same as pictured)
1 x Collar (Small, Medium or Large)
1 x Lead
Available in 3 sizes to suit all pets big and small
If there is a specific toy you would like please mention it in the comments section when checking out.
(Although its not guaranteed- we will do our best to give you those items.)
Please also mention the gender of your dog so we can send you the appropriate collar and lead colors.
Pack image featured in main photo is a medium size
OR
Shop More T&S Pet Bedding options Here
For all of your dog Food needs head on over to one of our favorite Brands-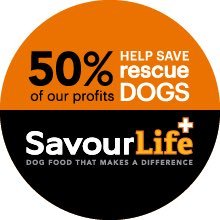 Did you know that when you purchase SavourLife products you're not only buying Aussie-made food and treats your dog will love, you're lending a hand to a great cause. You don't pay anything extra for a SavourLife product, quite the opposite, you'll find us to be incredible value for money. So you'll be getting the best products around and helping rescue dogs in need!
Simple. Awesome. Life-changing.