10 Reasons why buying a Premium bed is so important.
Looking for the perfect bed to suit your Dog? Possibly something really soft or maybe something for the old girl that's good for their joints and bones? We believe your pet deserves the best bed for a perfect night's sleep so here are the top 10 reasons why buying a premium bed is so important and worth every penny.
It's a piece of Décor not just a dog bed.
We all know those old school hideous brown paw print beds! Well they are no longer- well no longer a T&S product anyway haha our designer Bree comes from an Interior Design background so when she came on board 6 years ago creating a product that didn't stick out and suited the tone and matched your décor was a huge feature she wanted to share.
T&S have a huge range of colours available to choose from, we understand that not all homes change up their interior style with current trends (who can afford that) and may prefer a plain grey bed to a pink linen, so we produce a range of different colours and textures to suit everyone's needs.
This is a big one! We know it's super easy to get small beds from everywhere but how many of you especially with larger breeds find companies that sell beds big enough for a great dane or even a bullmastiff? Well here at T&S we do! We stock sizes of bedding from a rabbit all the way to a small horse aka a Great Dane haha
Our Sorrento bed is one of the highest sided premium dog bed on the market. With both a high back and sides it allows your pet to feel comfortable, safe, warm and secure.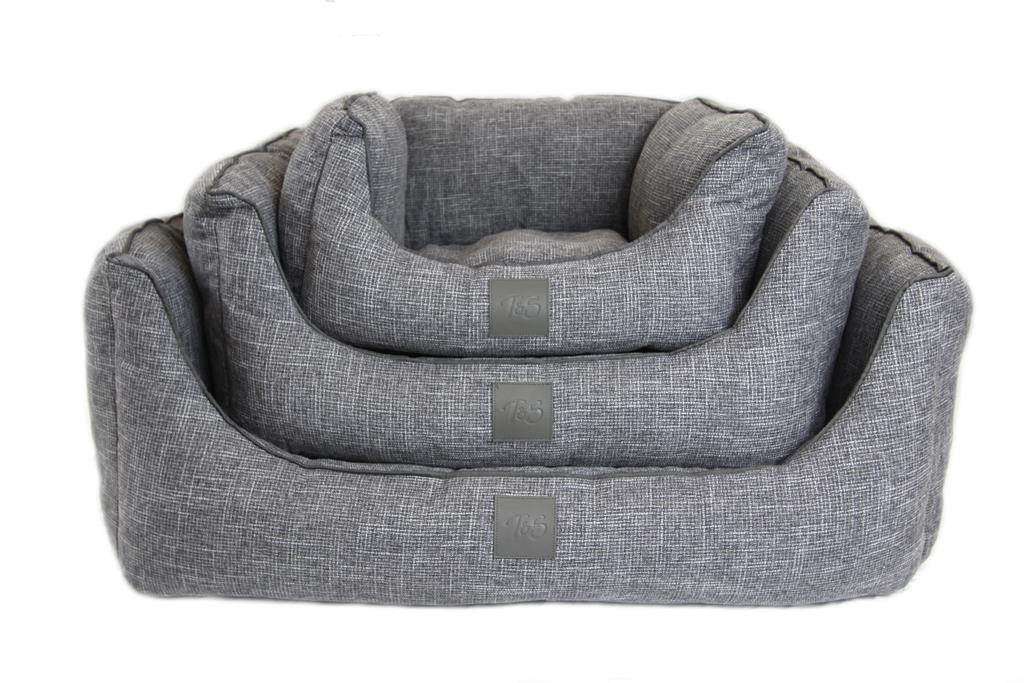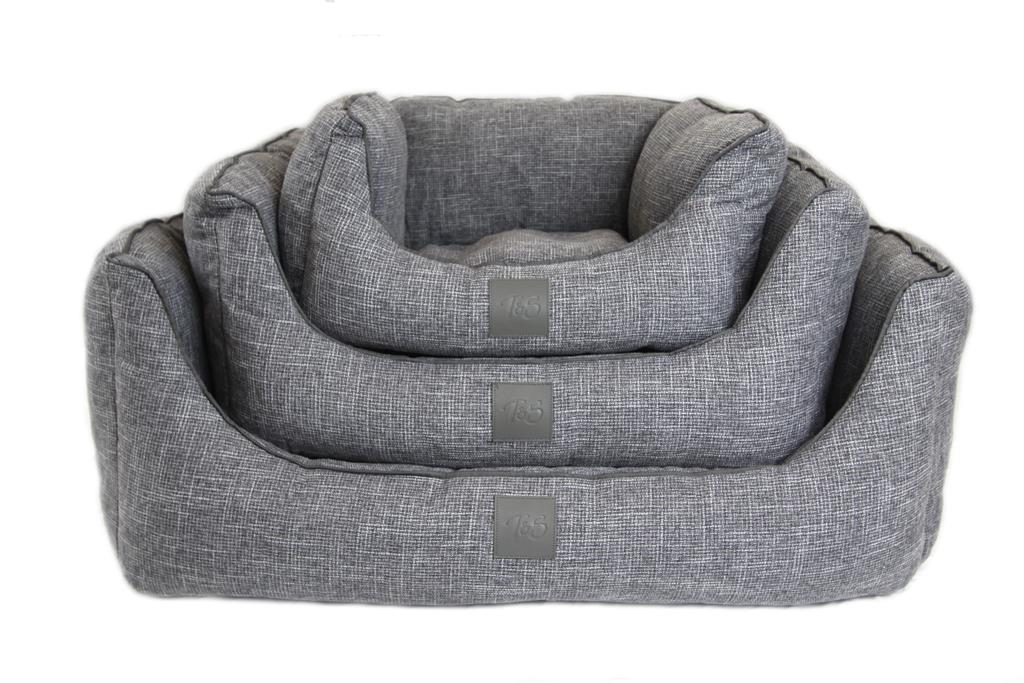 Dogs are just like humans, as they age so do their joints and bones. Our slumber pet mat is ideal as it's not high off the ground and the Australian Dunlop convoluted foam inside helps to spread the pet's weight evenly and relieve those pressure points. The super soft cover also adds that extra softness and comfort your pet needs.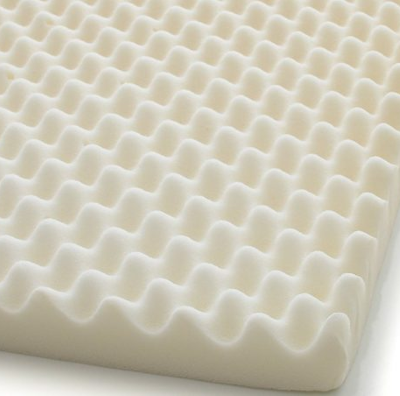 Here at T&S we understand that dog beds can be an absolute pain to wash- especially the big ones so we have a huge range of bedding that is 100% completely removable and washable to make that super easy for you.
A LOT of our products are filled with either a piece of foam or crumbed foam that we crumb ourselves. The foam we use is Australian made from Dunlop, all Dunlop foam is treated with Ultrafresh.
Ultrafresh inhibits bacterial fungal growth and dust mite proliferation.
Ultrafresh assists with the prevention of allergies and asthma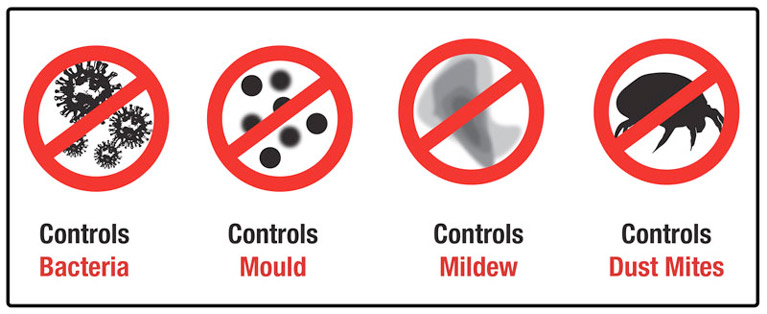 Their own bed (not yours)
Want your pet off your bed or off the couch? Well for starters you need to entice them to an even better location to sleep on! And here at T&S we have so many luxurious, soft and enticing dog beds to choose from.
Did you know that dogs sleep around 12-14 hours a day? And that's just the beginning puppy's need as much at 18-20 hours and older dogs and certain breeds also need more rest. With that in mind you want to make sure that your dog is getting the perfect sleep seen as they spend a good deal of their day asleep on their bed.
And finally…. what better excuse to get a premium luxury dog bed than your dog loving you even more! Your dog's deserve the very best and that is a T&S Dog Bed.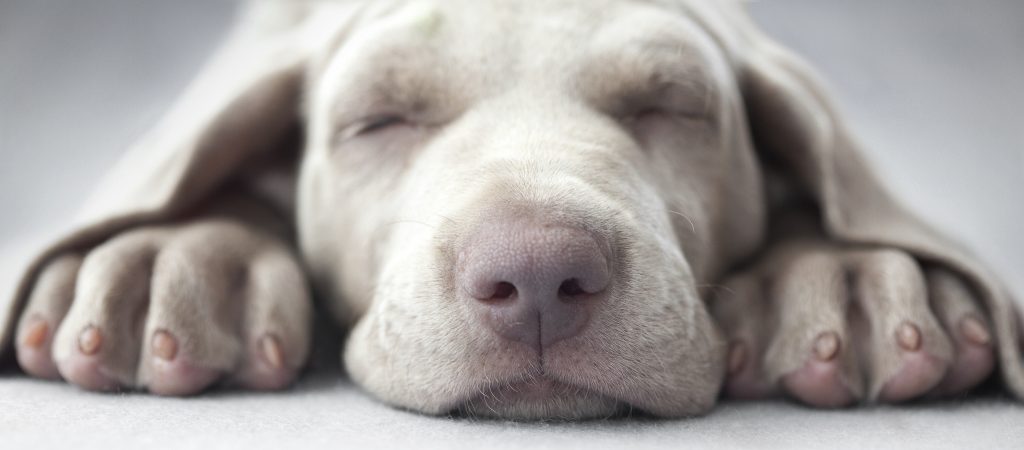 Shop here for all your Dog needs.
Our Top Selling Premium Dog beds are listed below
Slumber Pet mat (Orthopedic bed)
OR
Shop More Pet Bedding options Here