As most Aussies these days know our dogs aren't just pets, they are part of the family. So naturally we would want to take our pets on holiday with us, as we don't want to leave part of the family behind.
Your dog/dogs deserve a great holiday as much as everyone else.
Finding the Perfect accommodation and booking
Before actually making a reservation, notify the management or booking staff that you would like to bring a pet with you. There may be restrictions associated with bringing a dog, including:
the breed of the dog
the size of the dog
the dog's temperament
whether the dog is house trained
the number of dogs you wish to bring with you
the particular time of year that pets are permitted to stay
You will also want to confirm that there is no additional costs and if so what are those additional costs for having your dog there at the accommodation.
Suitability- before booking you will also want to confirm that the property is suitable for your bet. It is important to understand that "dog friendly" doesn't necessarily mean what you might think. Some Properties might not have adequate fencing, or your dog may not be allowed inside etc.
Questions you may want to ask when booking-
can my dog can come inside?
can my dog hop onto indoor furniture?
is bedding or a kennel provided for my dog?
are food and water bowls provided?
are there securely fenced outdoor areas for my dog?
is my dog required to be on a lead when outside?
are there are any off-leash areas outside/ parks around?
is there any local wildlife my dog may encounter?
does proof need to be provided of current vaccinations?
Click the link below to scroll through a long list of beautiful places that welcome your pooch! From Holiday houses, to beach shacks, it's going to be super easy to find that perfect location for you and your pooch!
https://www.visitvictoria.com/dogs
Other great websites that have a load of information and accommodation options for Dogs on Holidays are:
https://www.holidayingwithdogs.com.au/
https://www.dogsonholidays.com.au/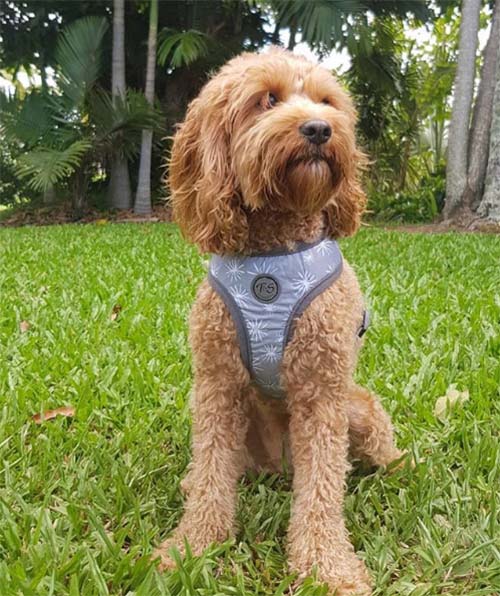 What to Pack
Have you ever got in the car and thought that you had forgotten something? Whether it's for a luxury holiday destination or for the annual camping trip we have all of your traveling pet accessories to make it hassle-free and easy.
Don't forget to pack those essential items your dog will need on its trip away. Unless these items are supplied by the accommodation provider, you should pack:
food and water bowls
bedding, including blankets
dog leash
waste bags for cleaning up after your dog
toys your dog likes playing with
cleaning and grooming products such as shampoo and a brush
Dog food – unless you know there are shops easily available
Medication- If your pet takes any
Ensure your dog has a collar fitted that has an ID tag showing its name and your phone number. That way if your dog does get lost, someone can easily get in contact to reunite you and your pet.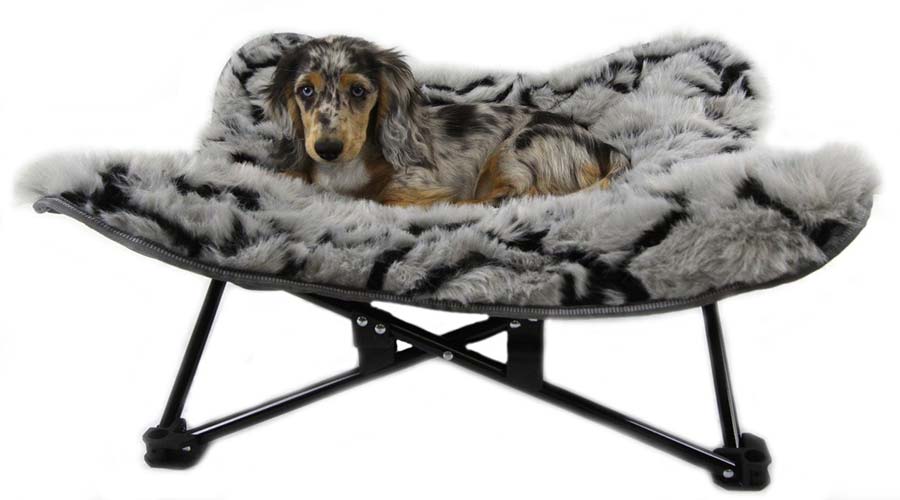 Order everything you need online from us and have it sent direct to you.
Shop now for all your travel needs.
Toys
Car Accessories
Food
REMINDER when traveling never leave your dog alone inside a parked vehicle on a hot day. It can take just a few minutes for a dog to suffer severe heat exhaustion as they are unable to regulate their body temperature if the air around them is too hot or they don't have access to cool water.