A Fresh Start to 2020
Happy New Year everyone, we hope 2020 is starting off with a bang and treating you all well so far!
Here are some of our Tips for a fresh start, NEW year NEW you, well maybe not a new you but maybe an improved you haha.
EXERCISE.
So, let's talk goals / intentions / resolutions: Did you know "exercise more" is the single-most common New Year's resolution? Yet, according to a survey conducted by Bodybuilding.com, 73 percent give up on their fitness goals before achieving them.
So if your someone who wanted to set some new fitness goals but haven't followed through in the past or seriously just not sure where to start and don't want to get overwhelmed by the whole fitness industry/gyms, then just lace up those runners and EXERCISE WITH YOUR POOCH. Take him out for a nice stroll it's both great for you and your pet just to get your body moving.
2. DECLUTTER your home and buy some fresh sheets.
That feeling when you get into fresh clean bed sheets, yeah you know the one I'm talking about and that feeling is even better when the sheets are brand spanking new!! Same goes for your pet they deserve a fresh new bed every year too.
SHOP HERE for some amazing new bed designs that your Pet will love you for.
Our Top Selling Premium Dog beds are listed below-
3. Take your VITAMINS-
Dogs need vitamins too! This dog New Year's resolution is all about making sure your pet has the right nutrients for their health.
Don't just start feeding supplements willy-nilly, though. Before you start any supplement or vitamin, it's a good idea to talk to the vet about what might be the most beneficial for your pet.
5. Go to the DENTIST/ Get pearlier whites
It may not be the most glamorous of resolutions, sure. But don't "brush" off the importance of a great smile. (Pardon the pun haha )
This year, you can also resolve to improve your dog's dental hygiene to reduce the risk of gum disease, lost teeth, bad breath, and even heart problems- See you're Vet for more details on how to improve your dog's dental hygiene.
6. Get even SMARTER
It's never too late- Take a short course, Read a book, Listen to a Blog there are so many things to do to help activate the learning parts of your brain and many of us just go about our business doing the same things every day that we stop continuing to educate ourselves.
Also consider choosing things for your dog that challenge their brain.
You can resolve to practice a new trick with them every month and positively reinforce their progress with delicious snacks. Or try an awesome food puzzle toy that will be both challenging and tasty.
7. Do things you have never done.
Are there places you want to see that you never get to that are actually in your neighbourhood?
Every month try a new activity and go on an adventure. Put it in your diary as an appointment so you don't continue to blow it off.
Take your dog and go for a swim at a beach you don't normally visit, Check out dog friendly trails you have been meaning to go to, Go to a new Café and try something different off the menu you wouldn't normally eat, Ring a friend and go for a walk with their dog too rather than just going out for dinner or drinks.
The options are endless and changing things up can give you and your dog a new perspective, a fun experience, and tons of exciting sights and smells.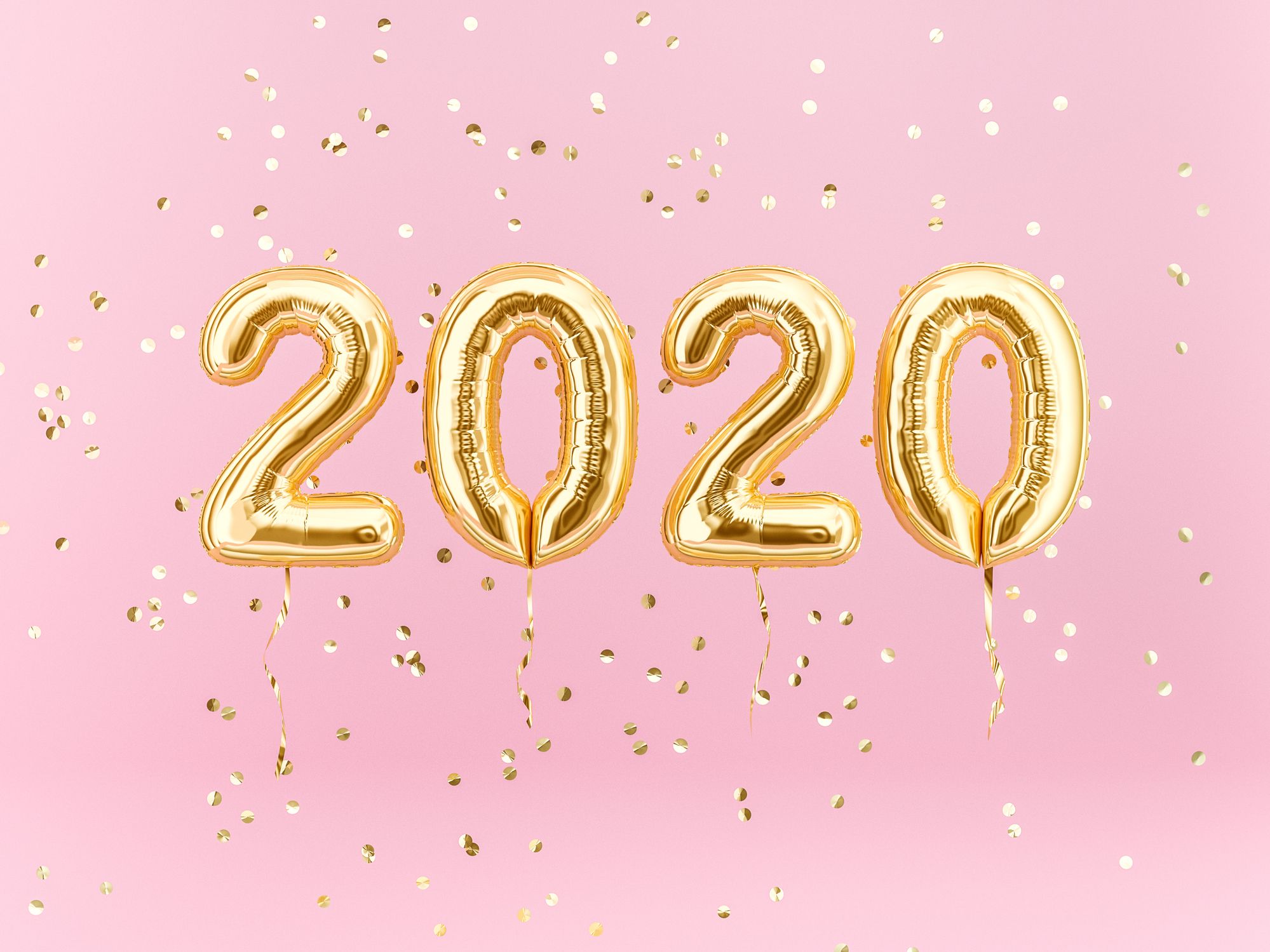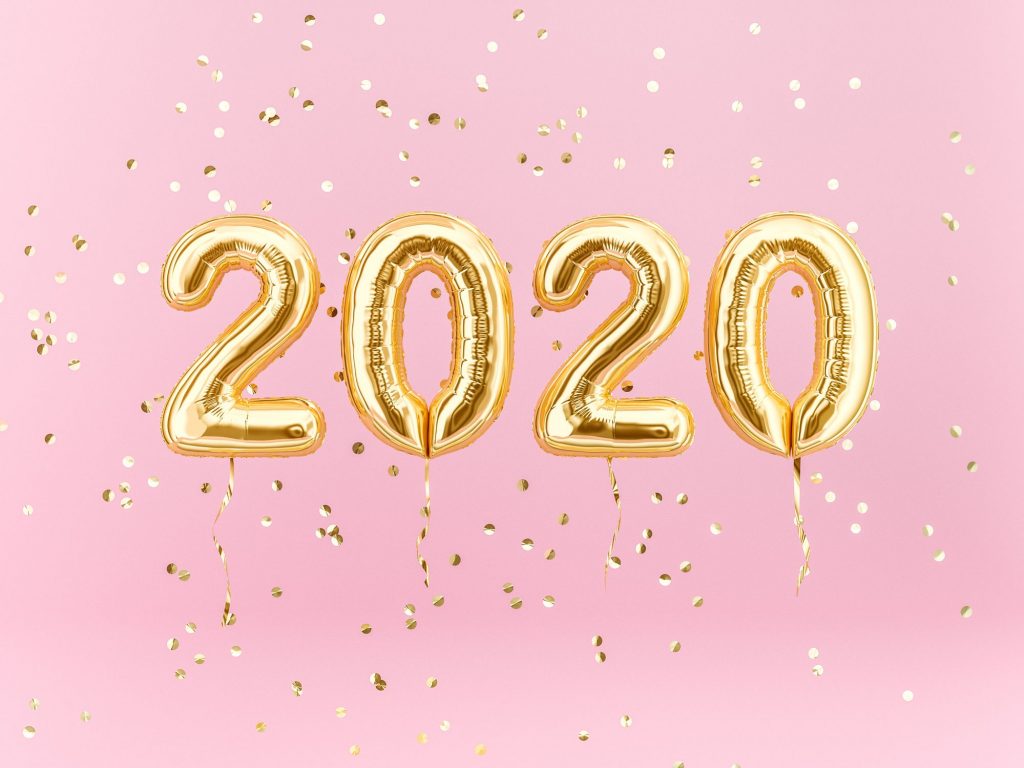 Here's to a great new year!